Guided by our values, our vision is to be the club of choice for our community and employees by delivering a unique, modern, comfortable and diverse experience. Situated in the heart of the Hunter Valley, Club Maitland City is only 20 minutes from the wineries and 2.5 hours from central Sydney.
General Information Sheets
Monday: 9am – 12am
Tuesday: 9am – 12am
Wednesday: 9am – 2am
Thursday: 9am – 2am
Friday: 9am – 2am
Saturday: 9am – 2am
Sunday: 9am – 12am
Closing times subject to change at Management's discretion.
All Bar, ClubTAB & KENO facilities will close 15 minutes prior to closing time.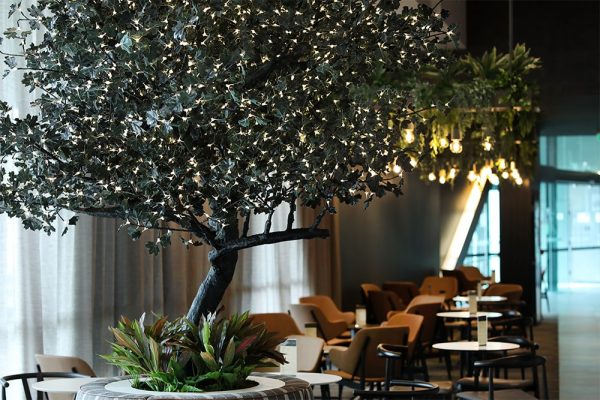 Cr Henry Meskauskas JP (President)
Mr Hal Cheetham (Vice President)
Mr Bob Bullen (Treasurer)
Mr David Button (Director)
Mr Greg Moy (Director)
Mr Gary Foyle (Director)
Mr John McMurray (Director)
Mr Ian Martin (CEO)
Mr Matt Johnston (Operations Manager)
Mr DJ Dilworth (Sports Sponsorship and Facilities Manager)
Mr Paul & Kirstine Roadley (Old Maitland Inn Motel Management)